Never waste time writing prompts from scratch
At Tech Business we are passionate about harnessing the power of artificial intelligence to transform the way businesses and individuals engage with technology.
We believe that AI has the potential to revolutionize industries, drive innovation, and create meaningful experiences.
Experience the power of intelligent solutions that drive efficiency, enhance decision-making, and deliver unparalleled experiences. Welcome to Tech Business Chat GTP. Together, let's build a smarter future.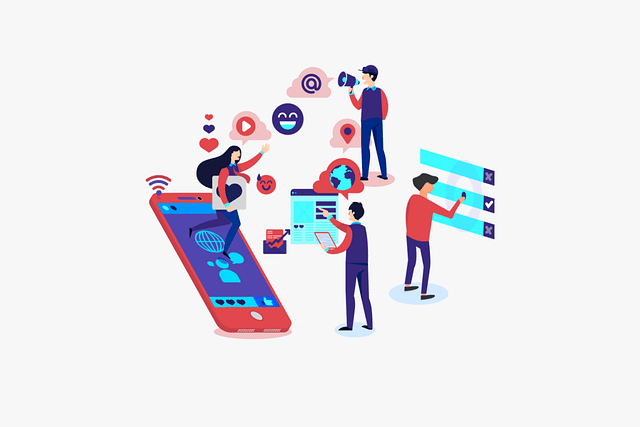 We realised that Chat GPT is not a fad and that artificial intelligence is here to stay when it became viral on the internet
We rapidly became aware of the AI's shortcomings as a result of our daily use of it and we set out to find solutions
Ai Tech Business, an agency app that will help you profit utilising ChatGPT and obtain 100x better results, was created as a consequence of this.
You have a tonne of options with our product to produce content in a variety of areas, so you should absolutely take advantage of them and seize your piece of the creative economy. 
You will discover how to develop an audience and monetize your talents, interests, and hobbies through content creation in this unique Ai Tech Business Application
Excited to purchase the AI Tech Business GPT chat application to help streamline your customer service operations. visit our products page and find ou how.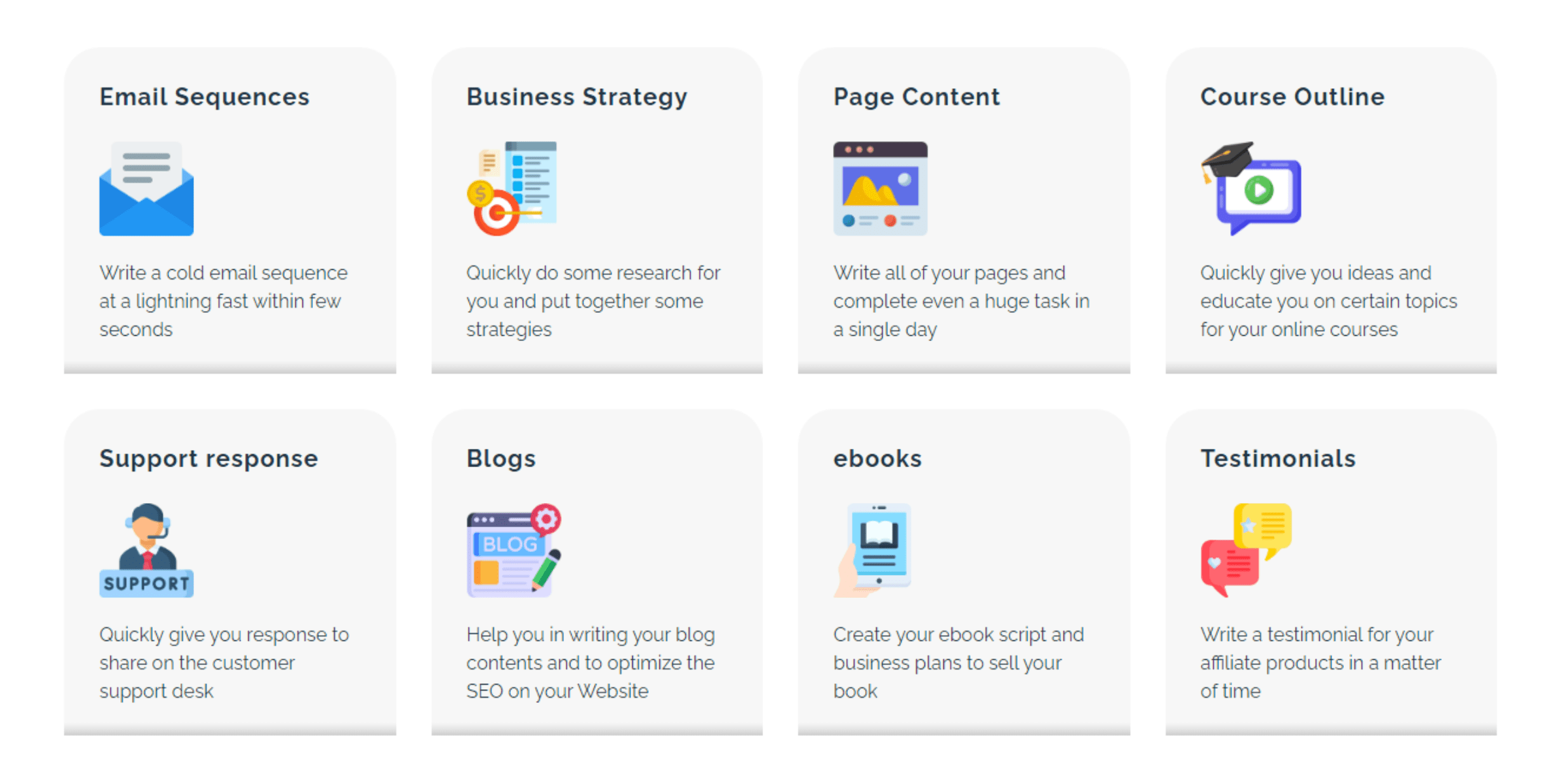 Access to the Ai Tech Business Chat GPT  $29 launch special .